Zita is a
family-owned
eyeglass store
in the city center
of Bratislava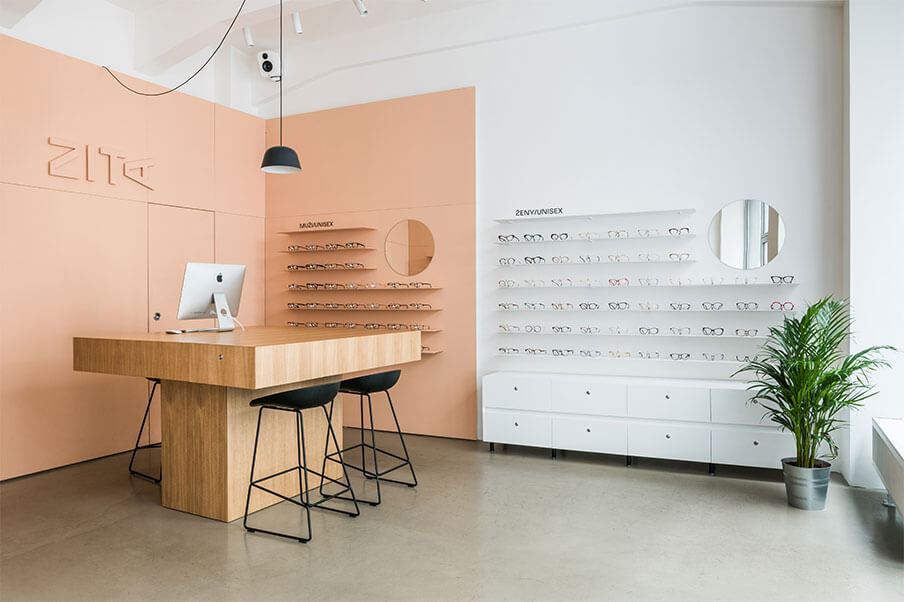 This small eyeglass store, founded in 2017, has a big ambition to become one of the most popular professional optical stores in town. It's named after the co-owner and optician Zita Grigarová. It offers the world's best designer glasses and professional eye examination.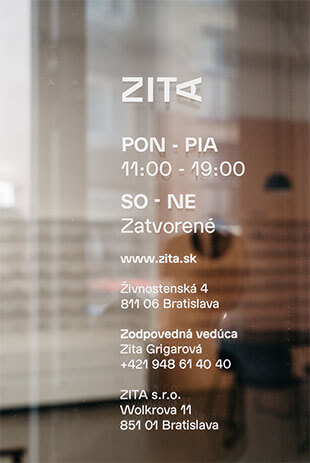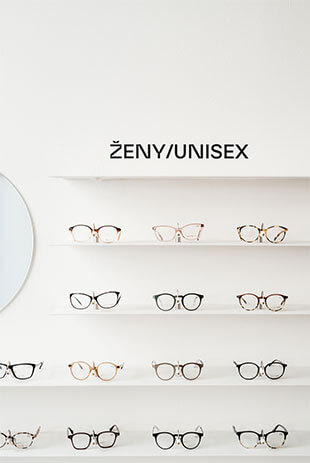 The logotype hides the symbol of an eye, and also refers to old techniques of eye examination when people needed to indicate the direction of the examination letters.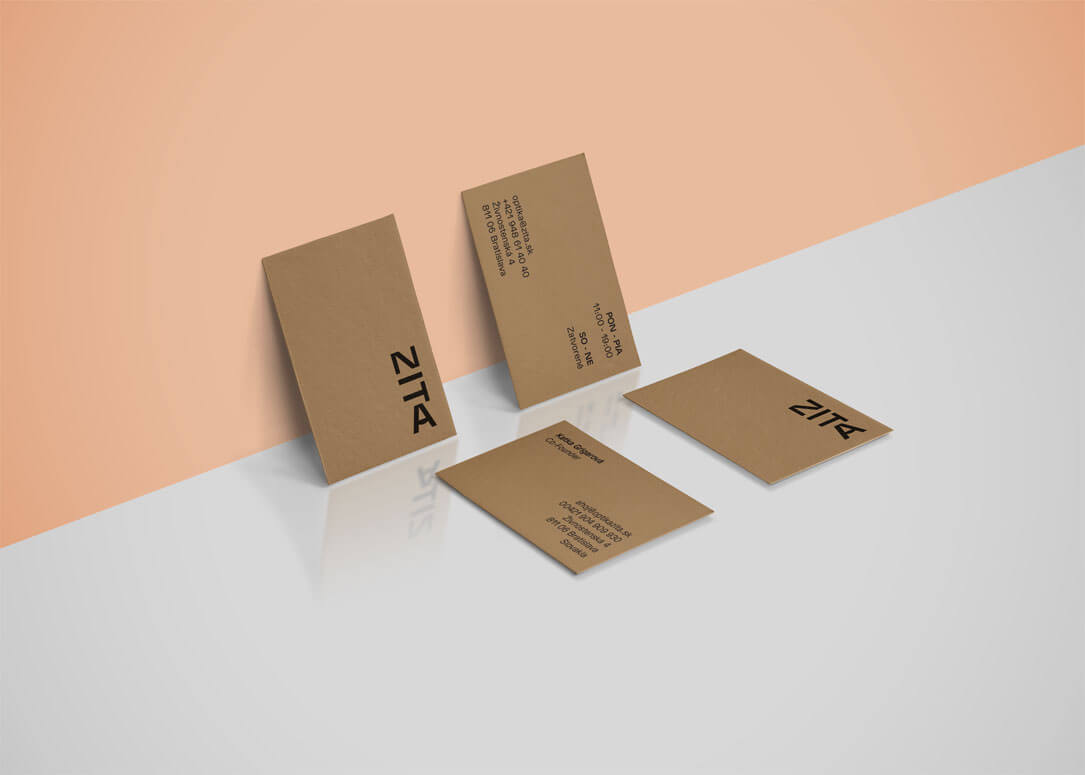 With so many opticians around, it's hard to step into the business with something unique. We chose to take the path of debranding. Clear, transparent brand system, with an emphasis on quality materials, which expresses itself mainly through copywriting, letters and simple typography.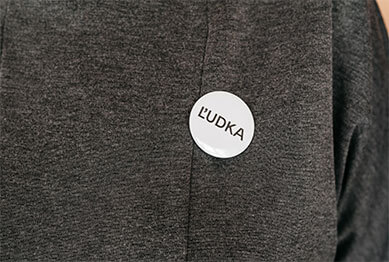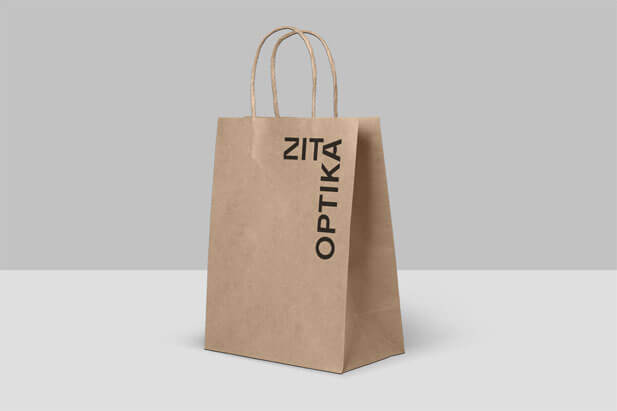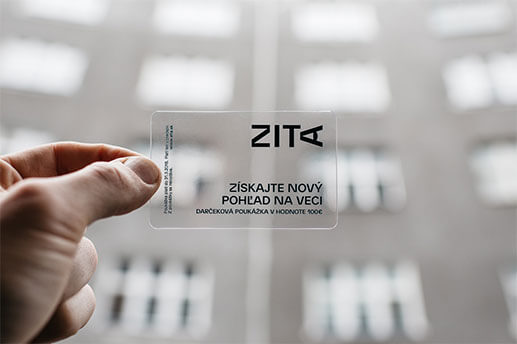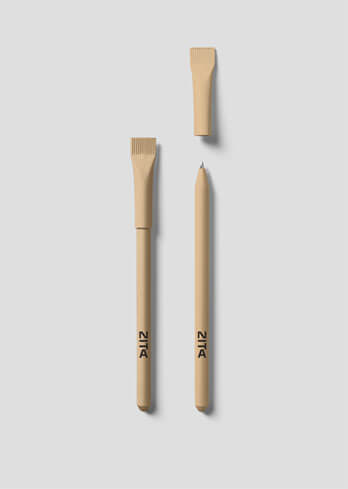 "We really appreciate the collaboration with Michal, because there wasn't the traditional client-designer barrier between us. From the beginning, he approached ZITA like his own project and didn't hesitate to sacrifice more hours of his time to reach the desired goal."

Daniel Grigar
Co-owner of Zita