Jablčnô is an honest
company making
genuine apple cider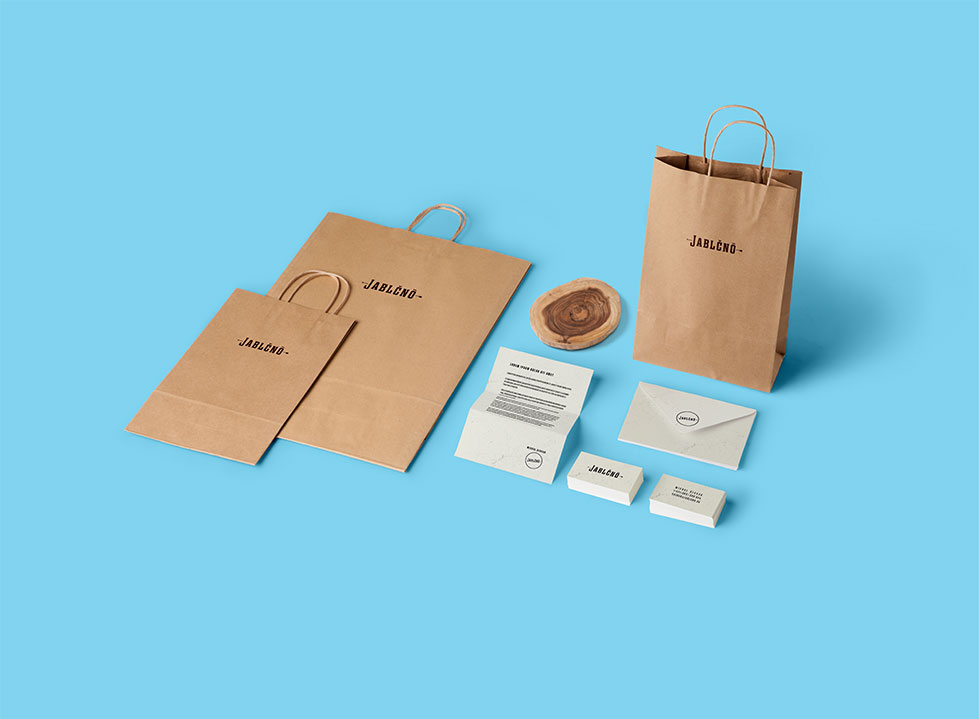 A personal project which has grown to a beverage company. It has started my love for packaging design.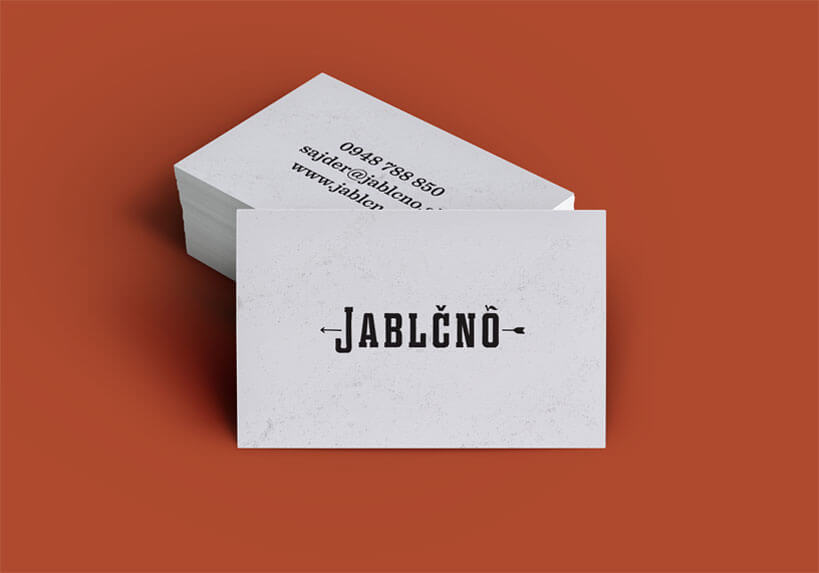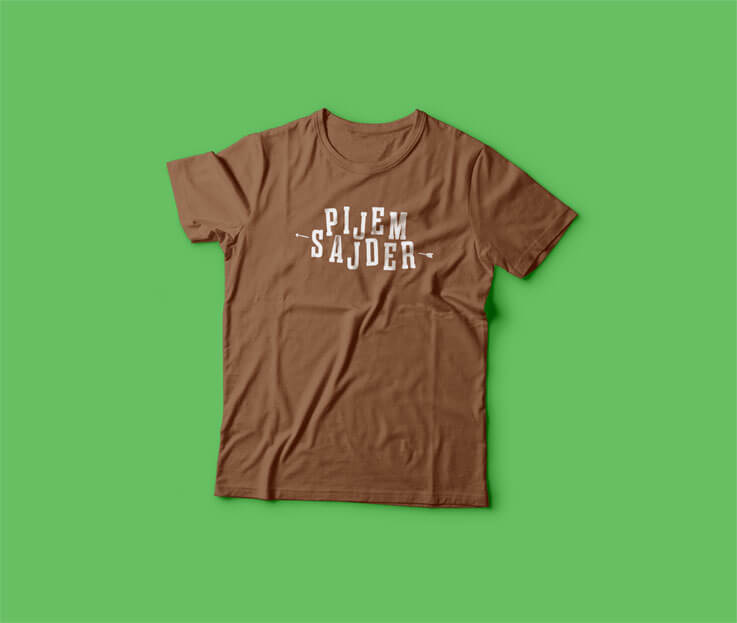 Jablčnô was founded in 2013 by group of friends who decided to start producing first cider in Slovakia. Jablčnô si made only from carefully selected apples grown in their own apple orchards in Kravany nad Dunajom.

Clean design corresponds with phylosophy of the company that produces only from natural ingredients without artifical preservatives. Just pure apple juice.
The usual approach to bottle packaging is to camouflage the content and you can hardly recognize them in the mix on a store shelf. The goal was to avoid this.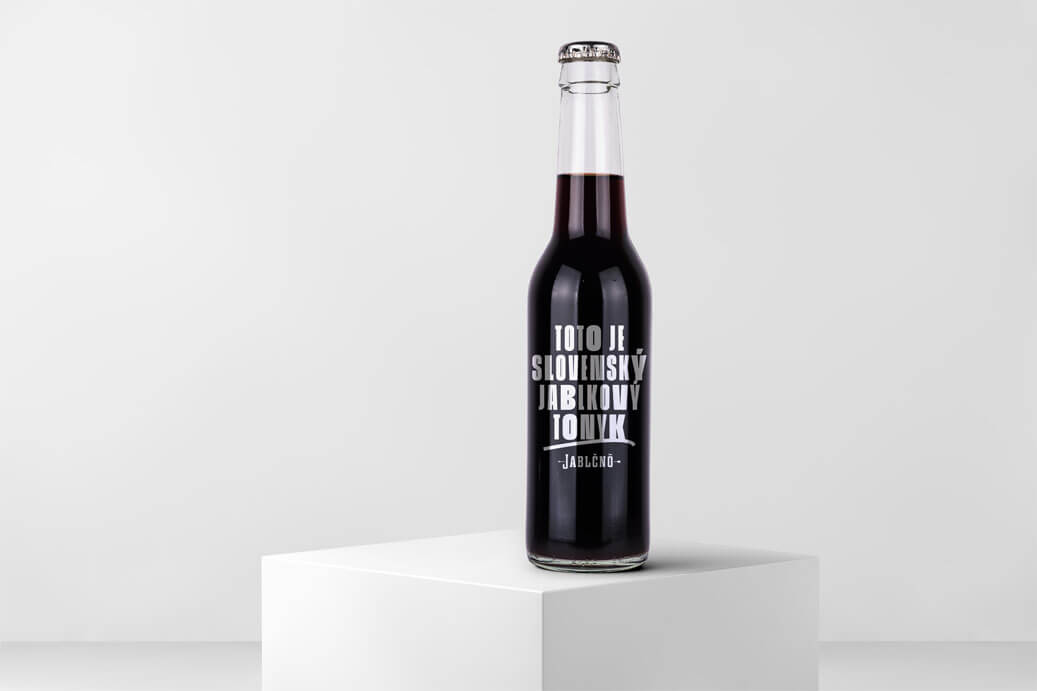 The design should always go hand in hand with the product quality. You will always see what you're getting, a beautiful sparkling gold cider. At the same time, thanks to the simple label, the product will be different and easily memorable.